Library Archives and Special Collections
Established in 1935, San Joaquin Delta College (originally Stockton Junior College, and later Stockton College) possesses a rich variety of documents that are in the process of being digitized and made available through its publicly accessible and searchable digital repository.  College yearbooks, sabbatical reports, board meeting minutes, course catalogs, and scrapbooks, are among the documents available through the Archives' Online Repository.  View the Archives and Special Collections research guide for collection highlights and top-level collection finding aids.
The Library's Archives and Special Collections are housed in the Archives room on the first floor of the Library.  Contact Mary Weppler for more information or to schedule an appointment, at (209) 954-5147, or mary.weppler@deltacollege.edu.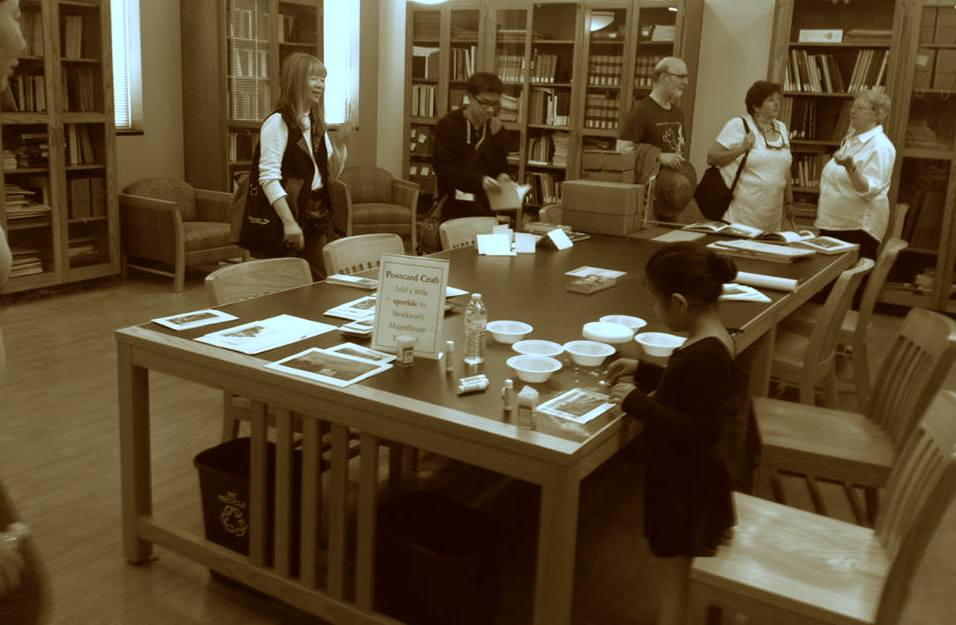 Library Archives and Special Collections Room