88th Annual Commencement
We are excited to announce that San Joaquin Delta College's 88th Annual Commencement Ceremony for the Class of 2023 will take place on May 18, 2023 from 6 p.m. to 8 p.m. at the Stockton Arena!
Application for Graduation
The last day to file an application for Spring 2023 (Application for Graduation) for an A.A., A.S. Degree and/or Certificate is March 3, 2023. Please visit the Application for Degrees and Certificate Page for details on how to apply through MyDelta.
Watch Last Years Delta's 87th Commencement Below
Download the 87th Commencement Program
Time
88th Annual Commencement Ceremony
6-8 p.m. - Thursday, May 18, 2023
Location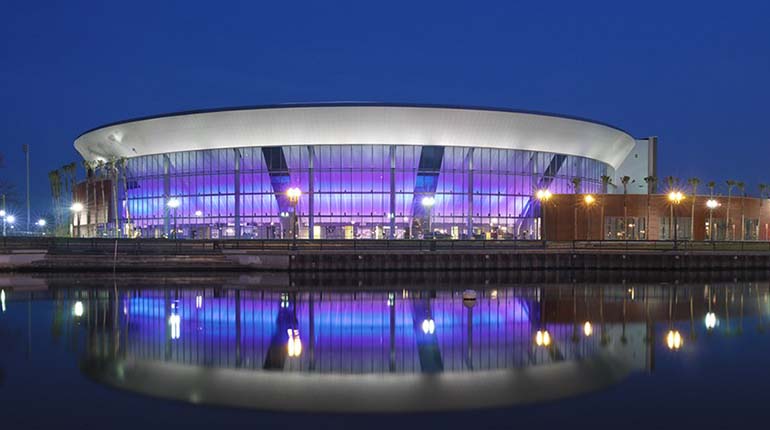 Stockton Arena
248 W Fremont St, Stockton, CA 95203
---