The Psychiatric Technician (PT) program prepares you with entry-level skills and knowledge to practice in the role of a licensed psychiatric technician in a variety of healthcare settings. By graduating from the program, you will receive a certificate of completion and be prepared to successfully complete the state licensing examination to obtain licensure as a Licensed Psychiatric Technician in the state of California. The program consists of one calendar year of nursing coursework after completion of program prerequisite courses and selection into the program.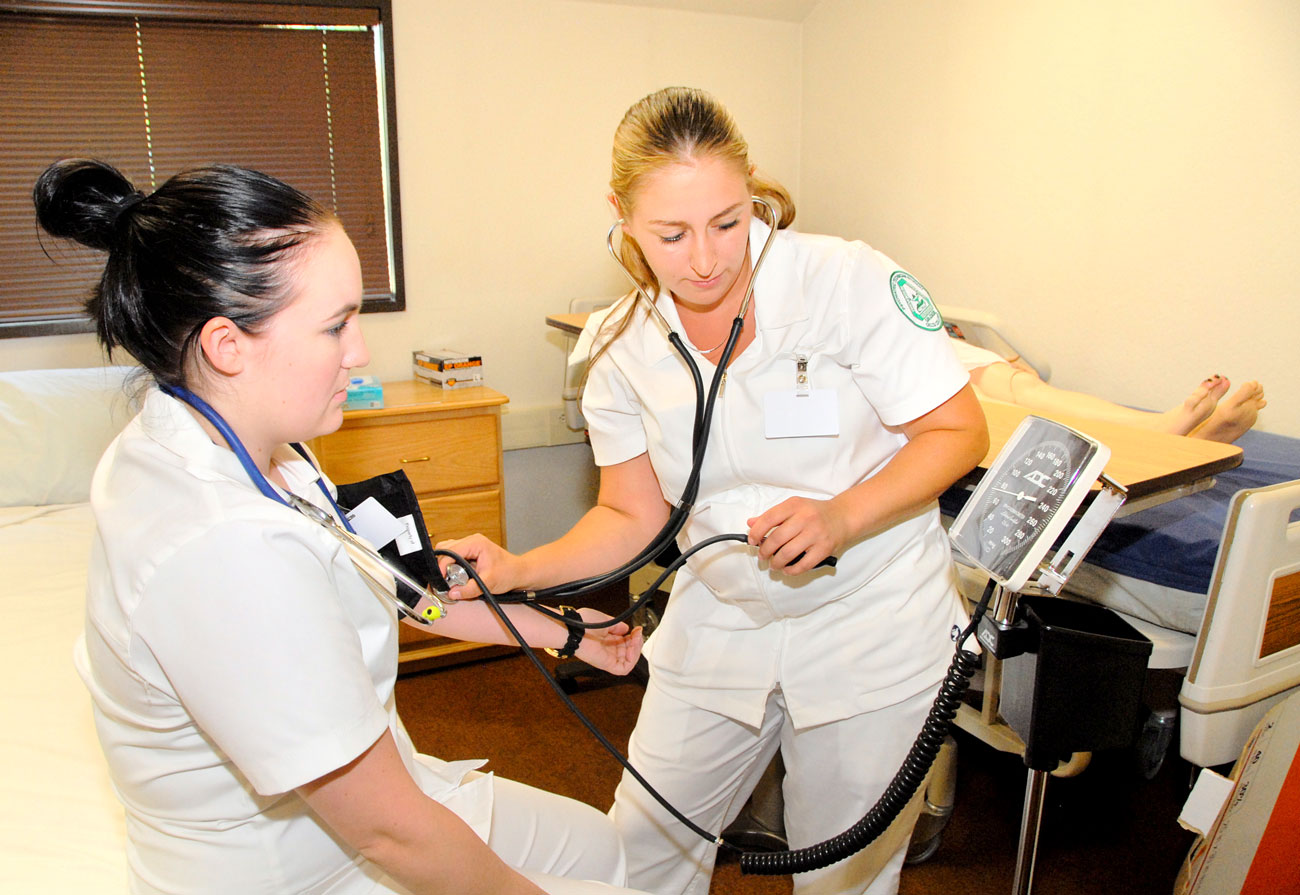 About the Psychiatric Technician Profession
A Psychiatric Technician is trained to care for mentally disordered and developmentally disabled clients. As a licensed psychiatric technician, you will work under the direction of a physician, psychologist, rehabilitation therapist, social worker, registered nurse or other professional personnel. Learn More About the Psychiatric Technician Profession
Job Outlook
Employment opportunities are good locally for a licensed psychiatric technician and excellent statewide. The Department of Corrections and state developmental centers actively recruit psychiatric technicians. Click on a job title below to find out career information such as average salaries, employment rates and more
---
Consumer Information & Cost
For consumer information about the cost to complete certificate programs and completion rates, view our Gainful Employment Disclosures.