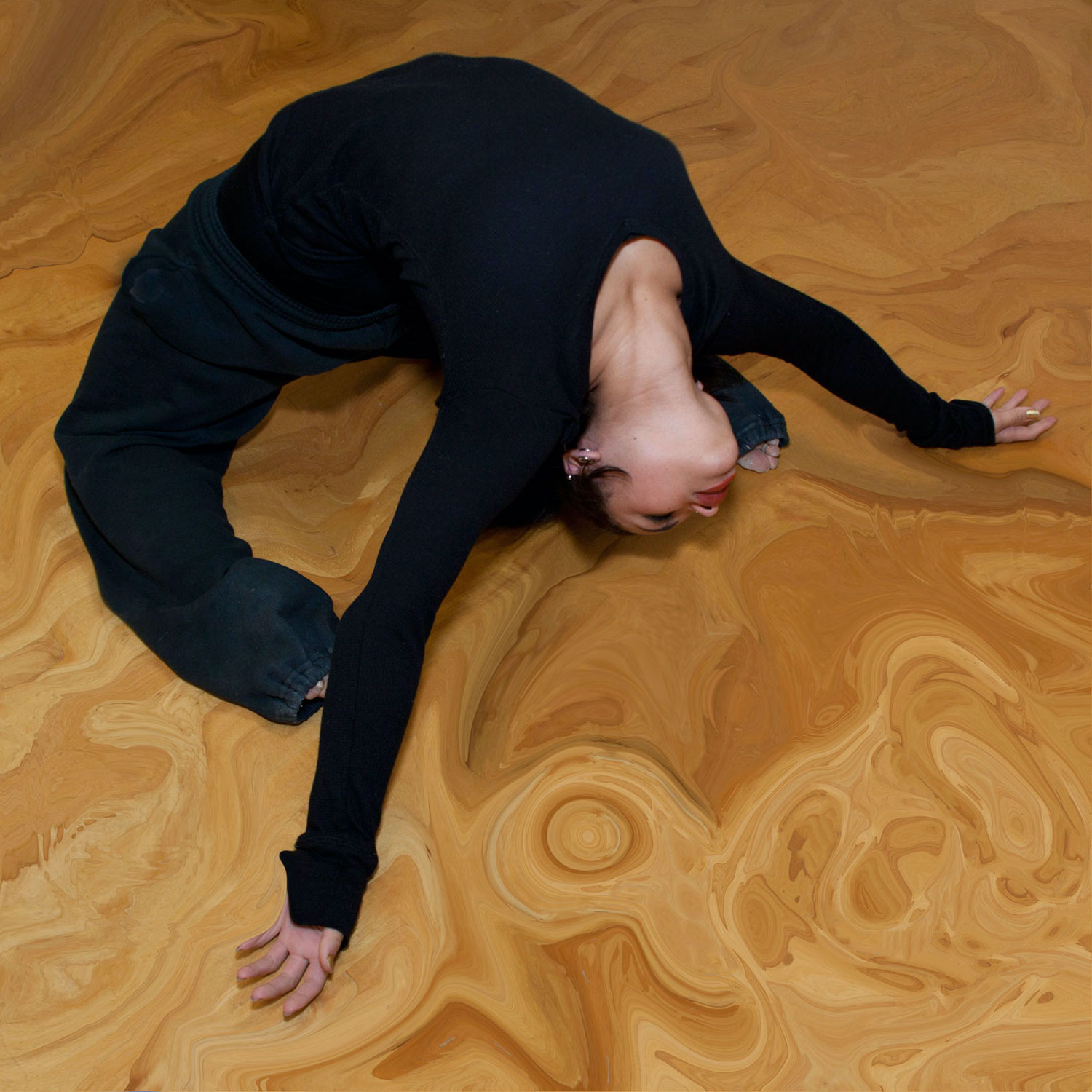 The world, as we know it, evolves in various spheres that affect history, religion, politics, culture, science, and technology. Dance is the educative force that navigates through these disciplines facilitating knowledge acquisition, fostering discussions and analysis in its own unique artistic way. Dance as a Performing Art and Creative Art is a cross-discipline tool that understands and depicts humanity. Through movement forms; dance illustrates and communicates experiences, concepts, malaise and values of society with a care for aesthetic values. The skills developed in dance courses are experiential, theoretical and creative. The former includes physical and technical dance skills; the second consists of research, analysis, and interpretation of dance in various contexts. The latter focuses on the artistic creative expression using the process of improvisation and choreography.
According to the National Association of Colleges and Employers (NACE), the skills acquired at a professional level are transferable and invaluable:
Communication (verbal or written)
Strong work ethic
Teamwork
Analytical skills
Initiative
Problem-solving skills
Interpersonal skills
Flexibility/adaptability
Dance courses are designed to develop a strong base of knowledge and skills that will serve as a foundation for further study in dance. Those who are pursuing a career may choose to complete an Associate in Arts degree and then transfer to a California State University (CSU) with a major in dance.
---
Certificate and Degree Options
Degrees
For degree requirements, please visit the College Catalog.
---
Job Titles and Career Information
Studying Dance can lead to a variety of different jobs or careers. Click on a job title to find out career information such as average salaries, employment rates and more!