(Downloadable PDF of WHM 2023 events) 
Events
March 1,  2023
Leadership Series
The Office of Student Activities hosts six weeks of leadership discussions beginning Feb. 22 and and running every Wednesday (2/22, 3/1, 3/8, 3/22, 3/29, 4/5) from 3:30 to 5 p.m. Melissa Muganzo Murphy, Dr. Lonita Cordova, and Dr. Lisa Aguilera Lawrenson are featured speakers.
Learn more and view recordings on the Student Leadership Series webpage. Pre-registration is required.
Register for Leadership Series
---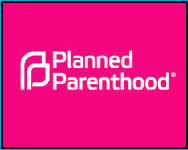 March 2, 2023: 11am - 12 noon. 
Discussing the Dobbs Decision
Delta College History Professor Lynn Hawley will be joined by Candelaria Vargas of Planned Parenthood Mar Monte for a discussion of the Dobbs decision and its impact on women's reproductive health and LGBTQ+ rights.
---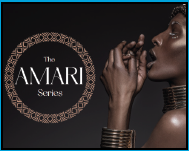 March 6, 2023 
The AMARI Series
Delta College's Black Faculty Task Force and Ethnic Studies Department begins publishing videos March 6 and on following Mondays (3/20, 3/27) featuring powerful women and their contributions to the world. "Amari" is a name and term of Swahili/Arabic/Yoruba/Hebrew origins that has several meanings including: eternal, strength, and power.
---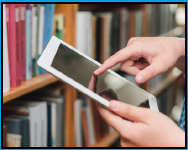 March 21, 2023 
Researching in Gender & Women's Studies
Join Delta College Librarian Lena Zaghmouri from 10 a.m. to 11 a.m. for an interactive Zoom workshop to learn how to locate and evaluate information resources in gender and women's studies. This session is faculty Flex eligible.
---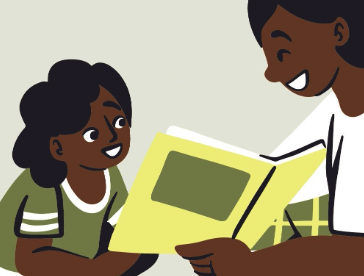 March 23, 2023: 10:30 a.m. 
Women in Leadership Storytime
Join us for a read along about Women in Leadership at 10:30 a.m. in Delta College's Goleman Library, 2nd Floor, G222. The event is free and open to the public. Reading material will be suitable for children ages 1-5 with an adult.
---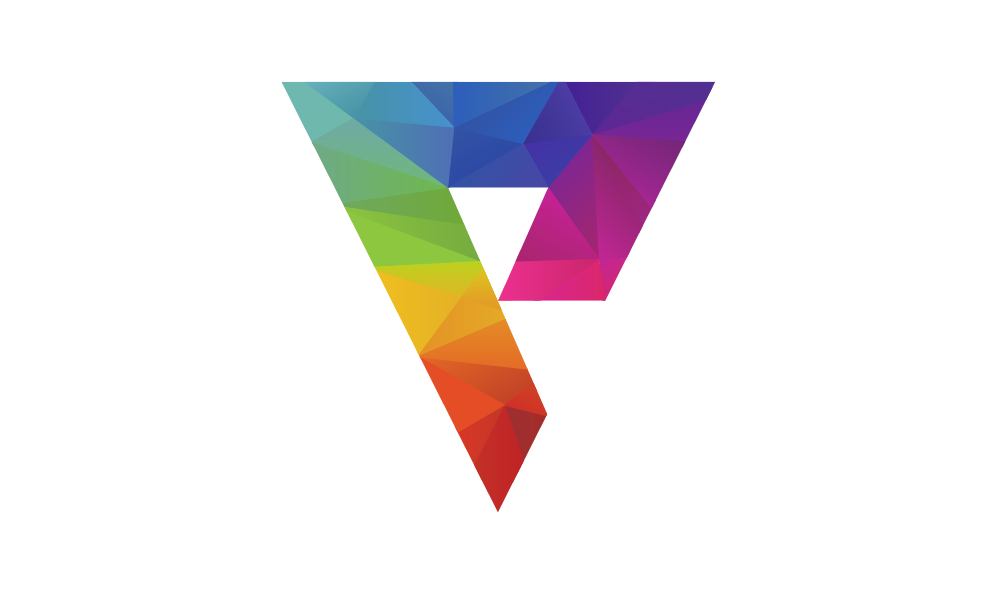 March 29, 2023: 1 - 3 p.m.
"Share the Warmth" at the Pride Center
The Delta Pride Center will host a blanket making event from 1 p.m. to 3 p.m. The blankets will be donated to Prevail (formally the Women's Center — Youth & Family Services). Registration is limited to 15. RSVP by March 24.
---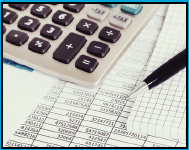 March 29, 2023: 1:30 - 2:30 p.m.
Women in Accounting + Business Panel
Delta College's Business Professors Martha Villareal and Kathy Huff will host a panel of women business leaders from 1:30 p.m. to 2:30 p.m. in SCMA 216.
---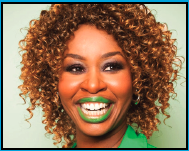 March 30, 2023: 11 a.m. - 12:30 p.m
In Conversation with GloZell 
With more than 5 million followers across social media platforms, GloZell brings her humor to Delta College for a conversation about comedy and influence from 11 a.m. to 12:30 p.m. in the Tillie Lewis Theatre. This event will be livecast by Delta College Digital Media students.
---