---
Steps to Apply 
Currently the steps to apply as an undocumented students are located on the Apply to Delta College page. https://www.deltacollege.edu/apply Select "Undocumented Students / Dreamers" under Type of Student 
---
One on One Appointments
Schedule appointments with:
Ester Marquez Perez at (209) 425-2646
Availability:  Monday 8am-5pm, Wednesday 8am-5pm, Thursday 8am - 1pm
Aimee Cheatham at (209) 553-8019
Availability:  Monday 8am-1pm, Tuesday 11:30am-4:30pm, Wednesday 8am-1pm, Thursday 8am-1pm
 
Via email at: dreamers@deltacollege.edu
---
Free Legal Services
General Consultations, DACA renewals, U-Visas, Special Immigrant Juvenile Visas, Family Petitions, Naturalization (Citizenship), FBI and background checks and more!
UFW Foundation, Attorney Paloma Conteras 
We highly encourage you to only work with one attorney
---
Mentorship For Higher Education Program
To advance economic stability of communities by increasing community college degree completion rates among students. This will be done by providing students with services that include, case management, weekly check-ins, emergency financial aid, as well as support programs and personal support.
Requirements:
Enrolled in at least 9 units at San Joaquin Delta College.
Seeking a 2-year degree or transfer to a 4-year institution.
One monthly check in with a Student Navigator.
Student Navigator Contact Information:
Rigoberto Lomas-Velazco
Phone: (209) 406-1181
Email: rlomasvelazco@ccstockton.org
---
I am / Yo Soy Student Club
The I am/Yo Soy is a student organization dedicated to advocate and empower undocumented and immigrant students and their families at Delta 
Follow I Am / Yo Soy on social media: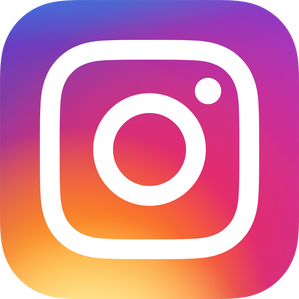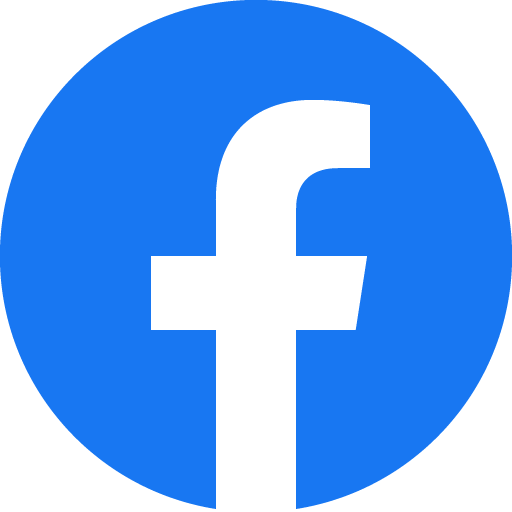 ---
Coffee Talks
Coffee Talks is a safe space for undocumented students and allies to build community with one another while addressing mental health and topics related to the undocumented student experience
Held every 2nd and 4th Thursday of the month via Zoom. If you are interested in joining, contact either Esther Marquez Perez 209-425-2646 or Aimee Cheatham 209-553-8019 or at dreamers@deltacollege.edu 
---
Empowering Women
The mission of Empowering women is to support and empower English as a Second Language Learner (ESL) students as they transition from ESL courses to college courses. The goals is to empower one another, develop leadership through volunteer opportunities, and overcome obstacles together.  
For more information, contact Sabrina Luviano at sabrina.luviano@deltacollege.edu
Follow Empowering Women on Facebook.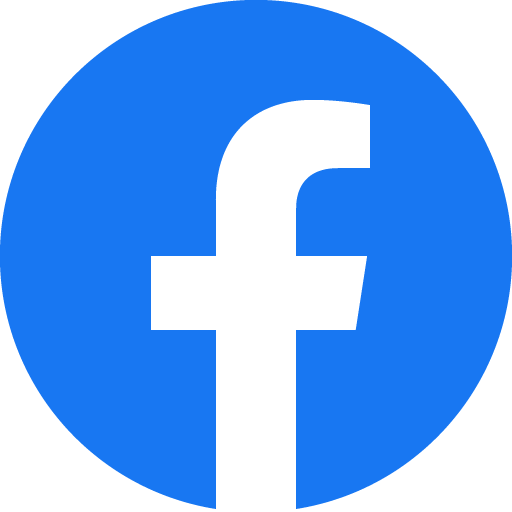 ---
Mental Health Counseling 
Short-term personal counseling, up to 6 sessions, provided by Professional Clinical Counseling Interns in partnership with CSU Stanislaus. All personal counseling appointments will be virtual via Zoom during the Summer term. Zoom appointments are available Mondays-Thursdays 8 a.m. - 4 p.m. & Fridays 8 -11 a.m.
To schedule an Appointment:
For more information, please visit the Counseling Center Home page.
---
Dreamers Conference 
The annual Dreamers Conference is intended to connect Undocumented Status Students with on and off campus resources as well as to empower students and their families to pursue higher education regardless of their immigration status. Past workshops have included topics on Entrepreneurship, Know Your Rights, AB 540 and California Dream Act application. For information on the upcoming conference email dreamers@deltacollege.edu or call Esther Marquez Perez (209) 425-2646 or Aimee Cheatham (209) 553-8019