---
Step by Step on How to Apply 
Currently the steps to apply as an undocumented students are located on the Apply to Delta College page at:
https://www.deltacollege.edu/admissions/admissions-records-registration/apply-delta-college/applying-undocumented-student
---
Chimamanda Ngozi Adichie says in her lecture on the Danger of a Single Story the following: "Stories matter. Many stories matter. Stories have been told to dispossess and to malign. But stories can also be used to empower and to humanize. Stories can break the dignity of a people. We know that our undocumented students have unique personal stories, not a single story as we may sometimes see portrayed in the media. Undocumented students are at the very heart of the work we are currently engaged in here at Delta College. Our efforts to support undocumented students as they learn language and job skills, earn certificates and degrees, and fulfill their dreams and reach their potential is necessary and urgent for the workforce and local economy.
Superintendent/President Dr. Lisa Aguilera
---
Free Legal Services
General Consultations, DACA renewals, U-Visas, Special Immigrant Juvenile Visas, Family Petitions, Naturalization (Citizenship), FBI and background checks and more!
UFW Foundation, Attorney Paloma Conteras 

Available the second and fourth Wednesday of the month
Paloma is available to help ALL Community College students, staff, and faculty in our region
To schedule an appointment go to the following link: https://findyourally.com/
To contact Paloma, email her at pcontreras@ufwfoundation.org 
We highly encourage you to only work with one attorney
---
Mentorship For Higher Education Program
To advance economic stability of communities by increasing community college degree completion rates among students. This will be done by providing students with services that include, case management, weekly check-ins, emergency financial aid, as well as support programs and personal support.
Requirements:
Enrolled in at least 9 units at San Joaquin Delta College.
Seeking a 2-year degree or transfer to a 4-year institution.
One monthly check in with a Student Navigator.
Student Navigator Contact Information:
Rigoberto Lomas-Velazco
Phone: (209) 406-1181
Email: rlomasvelazco@ccstockton.org
---
I am / Yo Soy Student Club
The I am/Yo Soy is a student organization dedicated to advocate and empower undocumented and immigrant students and their families at Delta 
Follow I Am / Yo Soy on social media: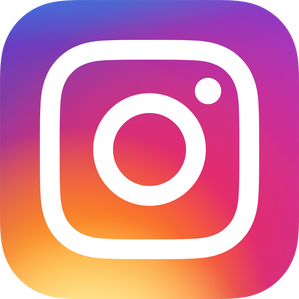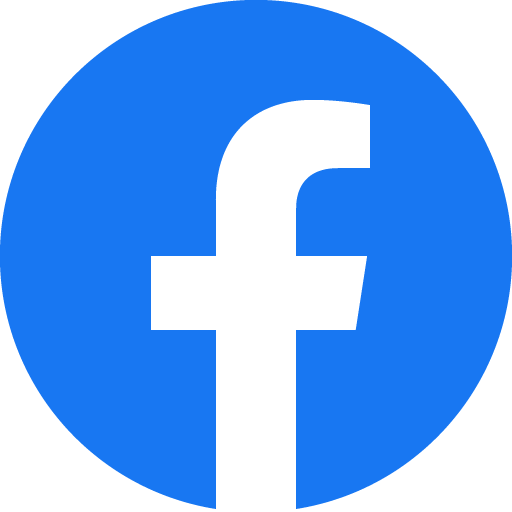 ---
Empowering Women
The mission of Empowering women is to support and empower English as a Second Language Learner (ESL) students as they transition from ESL courses to college courses. The goals is to empower one another, develop leadership through volunteer opportunities, and overcome obstacles together.  
For more information, contact Maricela Gonzalez at empoweringwomen38@gmail.com.
Follow Empowering Women on Facebook.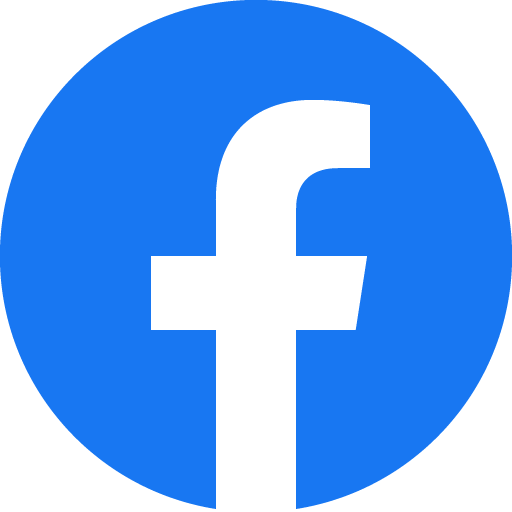 ---
Mental Health Counseling 
Short-term personal counseling, up to 6 sessions, provided by Professional Clinical Counseling Interns in partnership with CSU Stanislaus. All personal counseling appointments will be virtual via Zoom during the Summer term. Zoom appointments are available Mondays-Thursdays 8 a.m. - 4 p.m. & Fridays 8 -11 a.m.
To schedule an Appointment:
For more information, please visit the Counseling Center Home page.
---
Dream Conference 
The annual Dream Conference is intended to connect Undocumented Status Students with on and off campus resources as well as to empower students and their families to pursue higher education regardless of their immigration status. Past workshops have included topics on Entrepreneurship, Know Your Rights, AB 540 and California Dream Act application. For information on the upcoming conference email dreamers@deltacollege.edu or call (209) 954-5731.
Save the Date for the 2023 Dream Conference