Career Bootcamp Workshops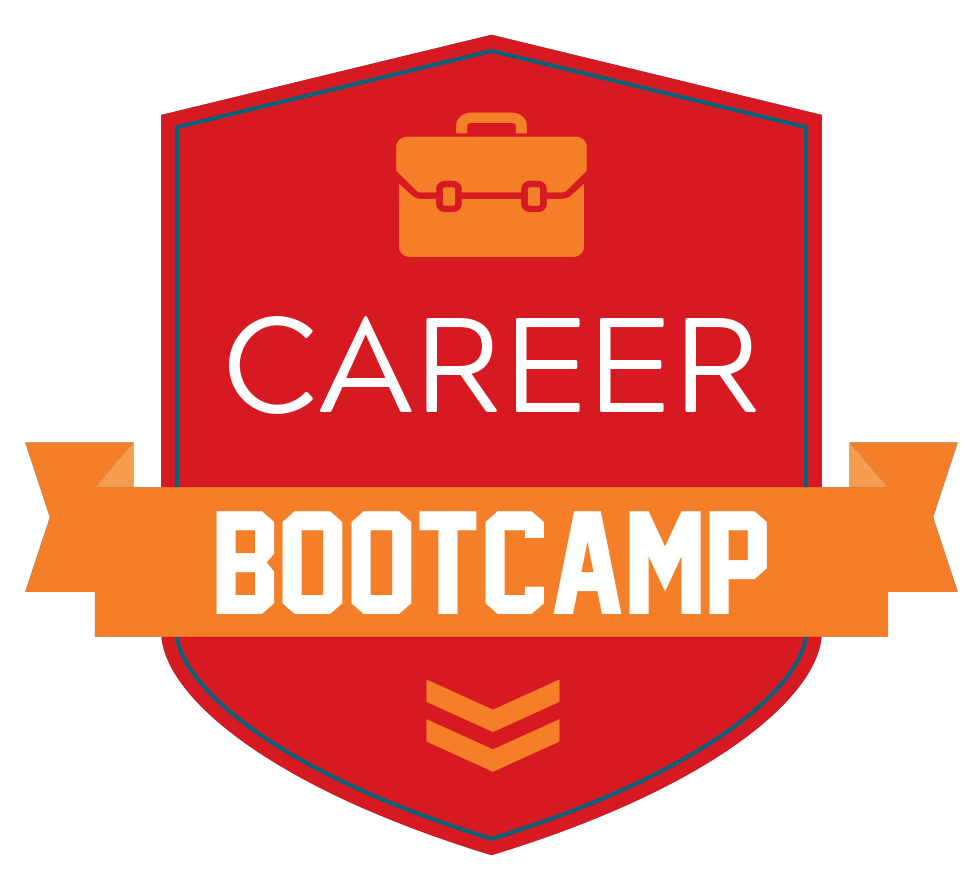 Career Bootcamp offers weekly workshops to gain important job seeking skills! Check back each month for a new series of workshops! 
Workshops are now offered online. Register for workshops using the Zoom links listed in each event. 
---
Monthly Workshops
Gain the skills to maneuver through areas of the job application in order to complete it successfully. Register August 20th, 202010:00am–11:30amZoom
Join us to learn about the online and mobile Jobspeaker platform to connect Delta students to employment opportunities: building your online profile including attaching your resume and other...
Understanding the dynamics in the development and effective writing techniques to build a professional resume. Register August 26th, 202011:30am-12:30pmZoom