Correctional Science
Correctional Science honors and supports our Correctional partners and their leadership.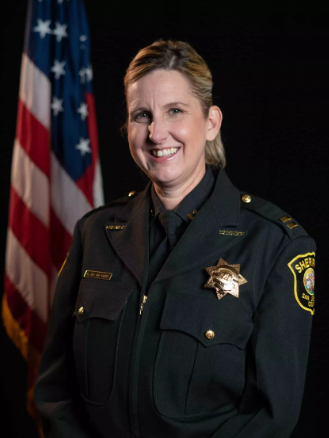 Kimberly De La Cruz , Correction Capitan, Custody Division, San Joaquin County Sheriff [Read more about Kimberly]

Melissa Rios-Marques,  Regional Director, Western Region, Federal Bureau of Prisons (BOP)  [Read more about Melissa]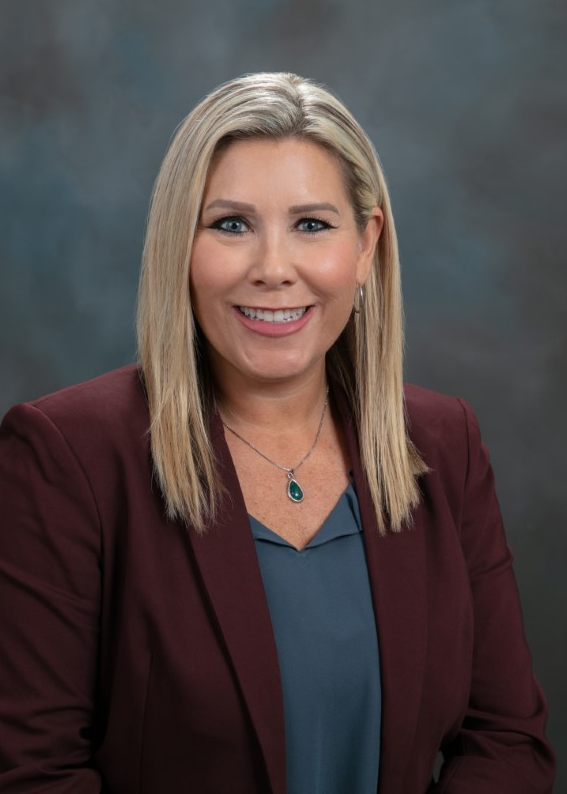 Hillary M. Iserman  Deputy Director, Peace Officer Selection and Employee Development – Division of Correctional Policy Research and Internal Oversight [Read more about Hillary]
The Correctional Science Certificate and Associate in Science Degree are formulated to prepare students for a thriving, sustainable career as empathetic professional correctional officers, jailers, detention officers, probation officers and parole agents.  The San Joaquin Delta College Correctional Science program will prepare you for immediate employment or transfer to a four-year college or university.  Our program is fully online and available to those pursuing entry level positions as well as those persons already employed in the correctional field seeking career and pay advancement.  All of our courses are instructed by a student-focused faculty that possess advanced education preparation and lived experience in the field.  An unbeatable combination.
---
Certificate and Degree Options 
Certificates
Degrees
For certificate and degree requirements, please visit the College Catalog.
Credit For Prior Learning
How can CPL help me? CPL can help you save time and money on your educational path. Students can now get credit for a course instead of just waiving a prerequisite.
Correctional Science Advisory Board
Friends and Alumni of the Program
Retired Warden with the California Department of Corrections and Rehabilitation (CDCR)
Program Manager at the Stockton Day Reporting Center, GEO Reentry Services in French Camp, CA
SJDC – Entree To Employment, Night with CDCR
---