Black Student Union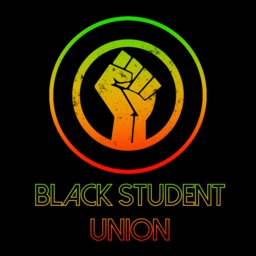 DELTA BSU MISSION
The club exists to promote activities of common interest, with cultural and educational events that serve the needs of the African American student body. It is our mission to nurture African American students to voice their opinions, differences, and ideas. We hope to encourage students of all races to celebrate African American culture, lifestyle, and history.
ALL STUDENTS are welcome to be a part of our mission.
CLUB GOAL: The goal of this club is to provide students with an opportunity to engage in activities and discussions designed to help foster a better understanding of experiences and issues that impact African-American students. This club is open to all students regardless of racial and/or cultural differences. This club welcomes diversity as it provides a table for rich discussion, understanding and acceptance. The club is student governed with faculty supervision and sponsorship.
INTERESTED IN BEING A MEMBER? 
Please email our Advisors to join! 
Follow us on Social Media
Club Advisors and Officers
Other Resources