U.S. Navy Band to perform at Delta College on March 16
STOCKTON -- The nearly century-old United States Navy Band will perform at San Joaquin Delta College on March 16, a rare opportunity for student musicians, veterans, and all community members to enjoy the patriotic sounds of the Navy's flagship musical ensemble.
Free tickets for the 7 p.m. concert are available by emailing tickets.boxoffice@deltacollege.edu , calling (209) 954-5110, or visiting the box office at Delta College. Six tickets are available per person.
Stockton is one of 15 cities across six states to host a performance by the U.S. Navy Band during its 2023 national tour. The Stockton performance will take place at Atherton Auditorium on the Delta College campus.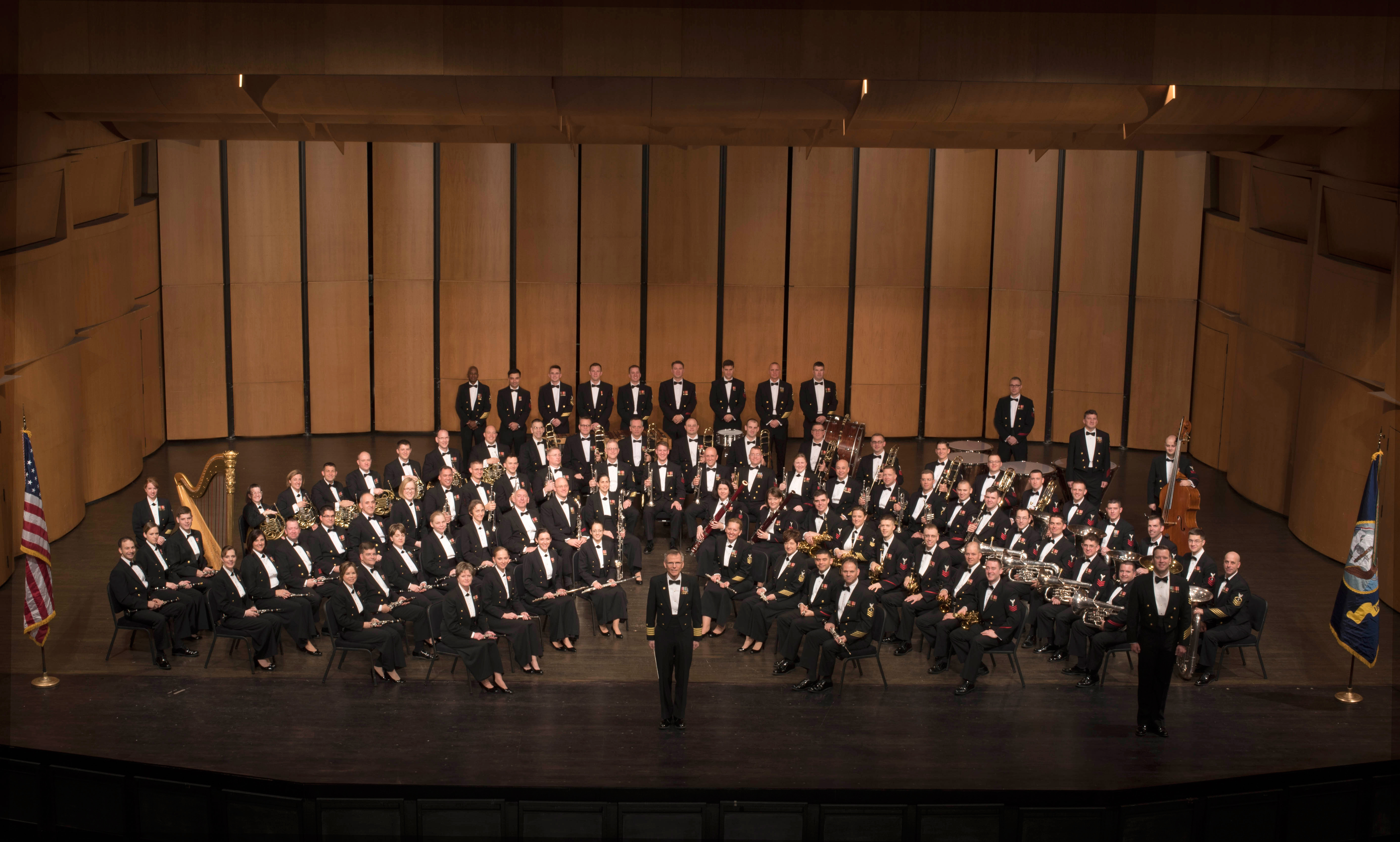 Photos courtesy the U.S. Navy Band
The U.S. Navy Concert Band is the premier wind ensemble of the U.S. Navy. As the original ensemble of the Navy Band, the Concert Band has been performing public concerts and participating in high-profile events for 98 years. The band performs a wide array of marches, patriotic selections, orchestral transcriptions and modern wind ensemble repertoire.
"For many years, Navy bands have been where it matters, when it matters, just like the rest of our Navy. Today, we have sailors performing around the world, improving relations with our allies abroad as well as telling the Navy story here at home," said Capt. Kenneth Collins, U.S. Navy Band commanding officer.
One of the U.S. Navy Band's core responsibilities involves touring the country. All of the band's primary performing units embark each year on concert tours throughout specified regions of the country, allowing the band to reach out to audiences in areas of the country that do not have opportunities to see the Navy's premier musical ensembles on a regular basis.
The concerts are family-friendly events, meant to be entertaining to veterans, families, individuals, and those interested in joining the Navy.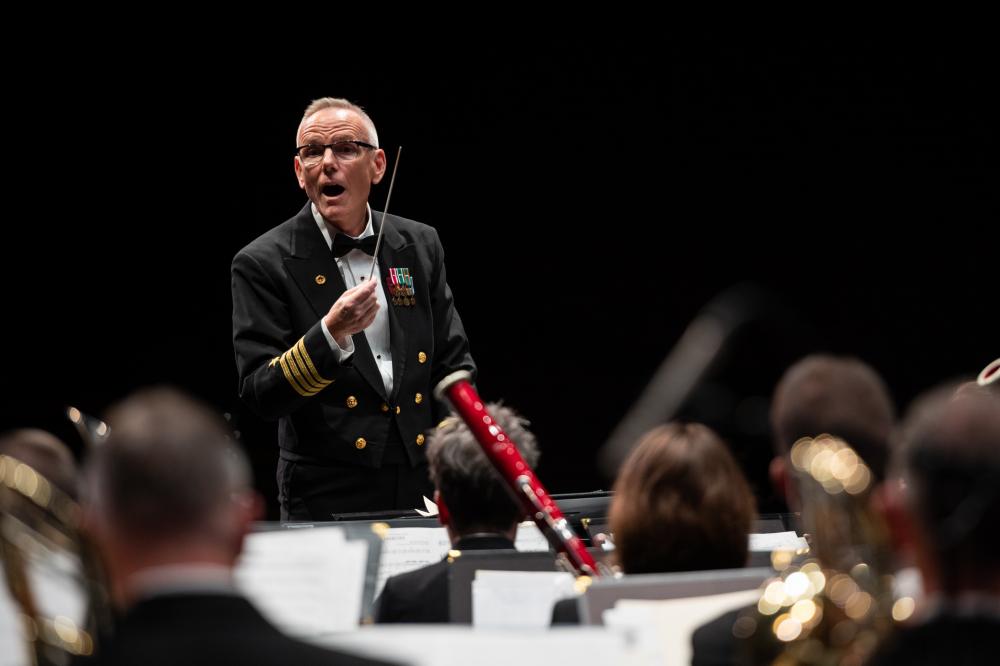 Quick facts:
The U.S. Navy Band is the flagship musical organization of the Navy and one of 11 Navy bands located around the world.   
The U.S. Navy Band is based at the Washington Navy Yard in Washington, D.C.·                 
The Navy Band has been touring the country since 1925.   
There are six performing ensembles in the Navy Band: the Concert Band, Ceremonial Band, Sea Chanters chorus, Commodores jazz ensemble, Country Current country/bluegrass ensemble and the Cruisers popular music group.   
Ensembles from the Navy Band tour nationally 12-15 weeks each year. Sailors in the Navy Band are full-time professional musicians.    
For tickets:
Call (209) 954-5110 
Pick up tickets in person at the Delta College box office outside Atherton Auditorium, or send a self-addressed stamped envelope to Delta College box Office Box 149, 5151 Pacific Avenue, Stockton, CA 95207 
Six free tickets per person. All unclaimed seats will be released after 6:50 p.m. on the night of the show.