In tough times, fundraiser aims to support students
STOCKTON -- With the COVID-19 pandemic making it more challenging than ever for students to succeed in their studies, the San Joaquin Delta College Foundation is reaching out to the community for help both now and in the years to come. 
The Foundation's upcoming virtual fundraiser, "Delta Springing Forward," seeks to raise money for scholarships, books, and transportation assistance for Delta students, 60 percent of whom reported in a recent survey that they were struggling to meet their basic everyday needs.  
The virtual event will feature stories from students past and present whose passion for life and work was sparked at Delta. Community members and organizations will learn how their own generous donations can benefit even more students, both during the pandemic and beyond. 
What: "Delta Springing Forward," a virtual fundraiser
Who: Delta College Foundation Board of Directors; Delta College Superintendent/President Dr. Omid Pourzanjani; Delta College students and alumni
When: Thursday, April 22 from 6:30 p.m. to 7:30 p.m.
Where: bit.ly/deltaspringingforward ; Webinar ID: 920 9780 151
Why: In a survey of more than 1,000 students, 60 percent of Delta students reported having trouble meeting one or more basic needs. Forty-two percent were grappling with food insecurity, 31 percent had experienced housing insecurity due to the pandemic, and 18 percent were homeless.  
Cost: The event itself is free but community members and organizations are encouraged to consider donating. Visit www.deltacollege.edu/donatenow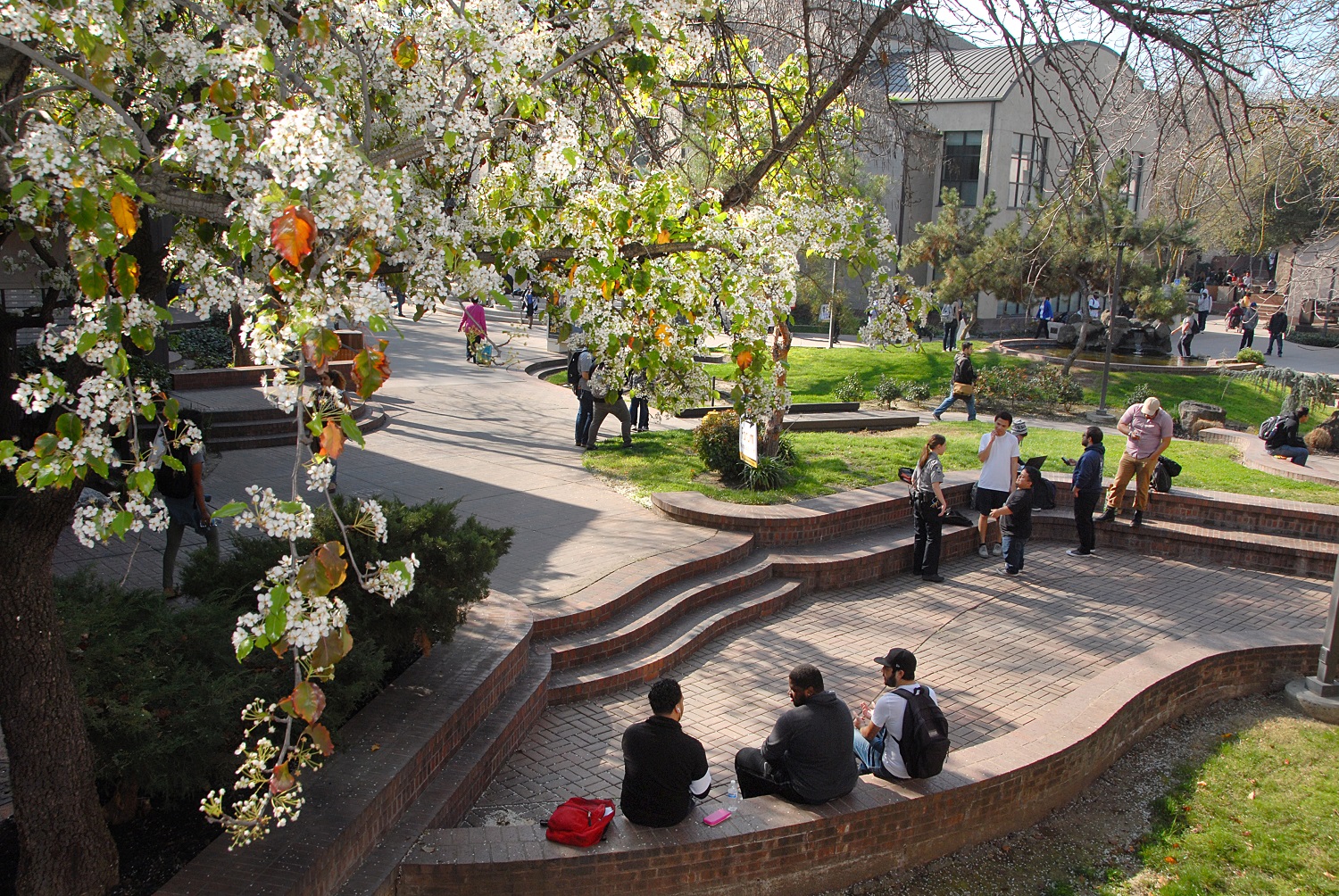 Delta has always been critical to training a local workforce which in turn supports the local economy. The College's role is even more important during the pandemic, as thousands of students are being trained in jobs that are essential for our region and state. 
"Delta College students are smart, talented, and hardworking, and they have helped to sustain our community during this pandemic by filling jobs in essential sectors such as healthcare services," said Pat Doyle, president of the Foundation's Board of Directors. "We hope that the community will consider supporting our students in the same way that our students have supported the community."  
"Even before COVID-19, thousands of Delta students were struggling to stay in school while also providing shelter for their families and putting food on the table. Now these challenges are all the more difficult," said Superintendent/President Dr. Omid Pourzanjani. "Thankfully, friends and supporters throughout the community will make it possible for these students to push through and achieve their dreams, and for that I am deeply grateful."   
San Joaquin Delta College is a top destination for students in the San Joaquin Valley and Mother Lode wishing to learn a new trade, upgrade their skills, or earn transfer units to four-year colleges and universities. Established in 1963, the College serves roughly 26,000 students at its campuses in Stockton and Mountain House, as well as online and at satellite facilities across the region. In 2019, Delta was named the No. 1 community college in California and No. 4 in the nation by personal finance website WalletHub. For more information, visit www.deltacollege.edu.
The Delta College Foundation collaborates with Delta College by nurturing relationships, building partnerships, and seeking resources to promote access to higher education and to ensure student equity and success in excellent career technical education, degree, and transfer programs.