Delta plaza renamed for activist Dolores Huerta
STOCKTON -- Long revered on the Delta College campus, civil rights advocate Dolores Huerta will soon be honored in a more permanent way.
Delta trustees recently agreed to rename the College's plaza area in honor of Huerta, who grew up in Stockton and graduated from Delta when it was known as Stockton College.
Funds are being raised for a plaque memorializing Huerta, with any additional money going to a new scholarship fund in her name. Members of the public are welcome to
contribute to this effort.
Delta history professors Lynn Hawley and Sarah Seekatz led the effort to rename the plaza.
"We are very excited to have a permanent recognition of Dolores Huerta here on campus and are looking forward to a dedication ceremony sometime next year," Hawley said.
"Dolores Huerta has contributed so much to so many in the San Joaquin Valley," Seekatz added. "It's wonderful to be able to acknowledge that here at Delta College."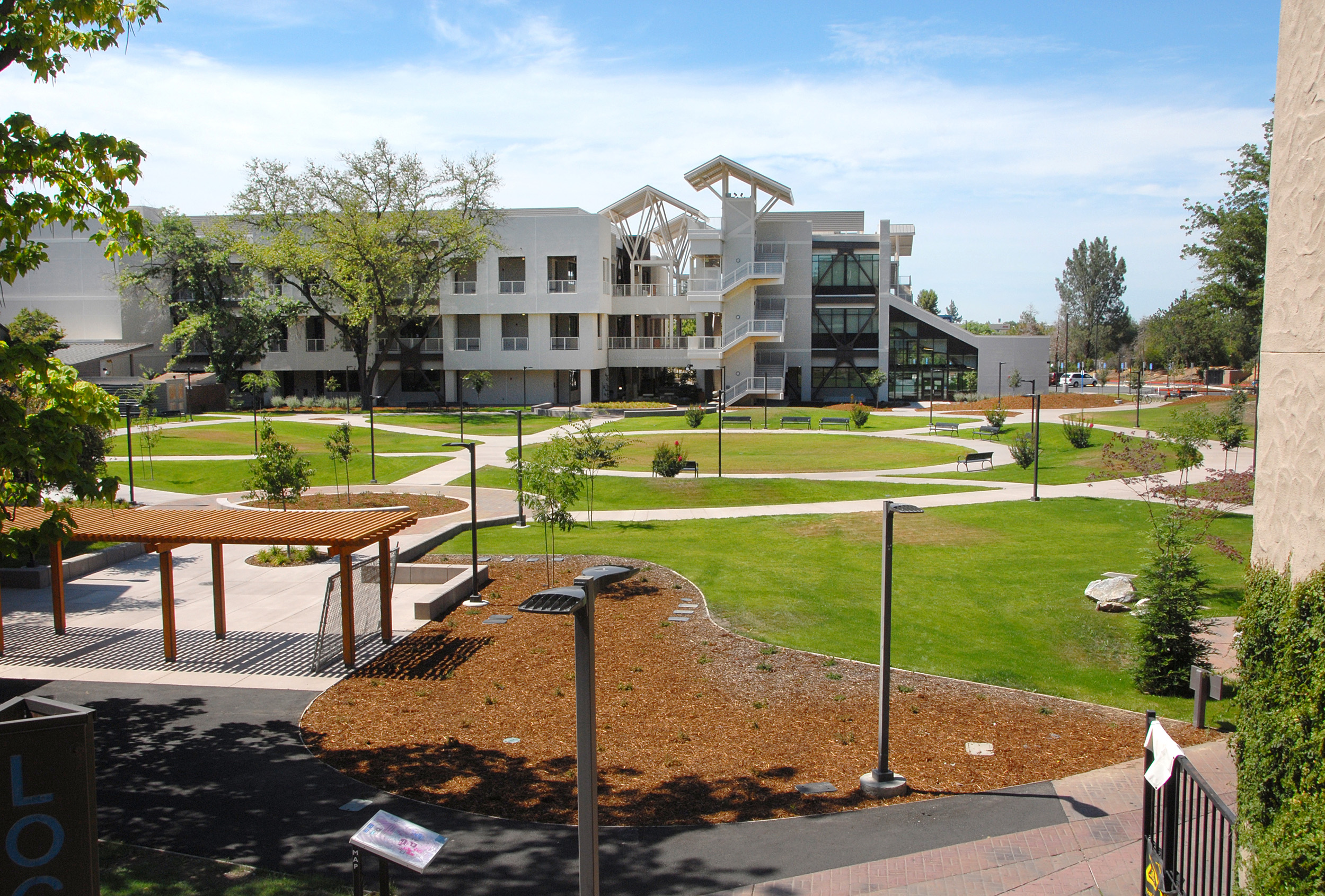 The Dolores Huerta Plaza at Delta College
Born in New Mexico, Huerta spent much of her childhood in Stockton in a diverse agricultural neighborhood. She soon took on a leadership role founding the Agricultural Workers Association, and in 1962 launched the National Farm Workers Association with Cesar Chavez.
She went on to spend decades advocating for the rights of farm workers, women and those who identify as LGBTQ.
In a visit to Delta College
last February,
Huerta spoke about her time in Stockton and how the city's diversity shaped her life.
"I was so blessed," she said. "… I think that really prepared me for the world and helped me to be able to identify and be able to relate to so many different ethnic groups."