Summer Readiness Program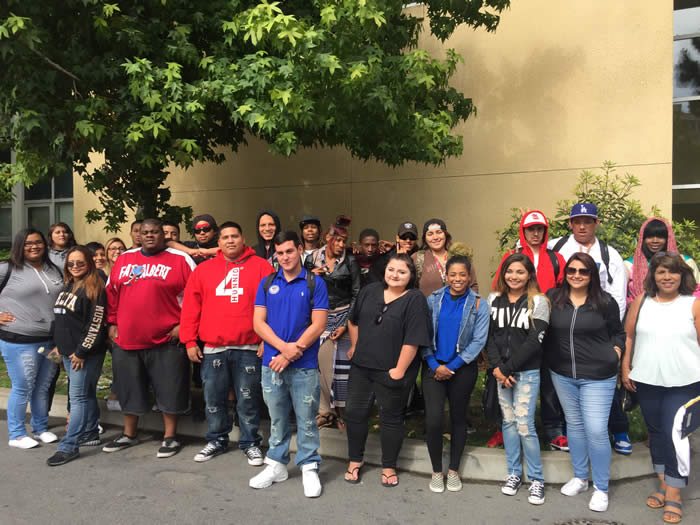 The Summer Readiness Program (SRP) is a six-week summer program designed for first-time college students who are eligible for EOPS.
The program is designed to promote academic and personal growth, as well as offer an orientation to San Joaquin Delta College and four-year university transfer information.
Applications open April 2019 until filled.
Am I Eligible?
A college student who has not completed more than 12 college units.
Intention to enroll for Fall 2019 semester
Meet all EOPS Eligibility Requirements
---
How Do I Apply?
To apply for the Summer Readiness Program, follow the same steps as Applying to EOPS.
---
What to Expect in the Summer Readiness Program

Improve
Reading, Writing and Study Skills
Self Awareness
Interpersonal Skills
Guidance 8 (3 units) and English 33A (2 units)
Explore
Career Options
Certificate, AA/AS, Transfer Programs
Four-year universities through field trips
Guidance 19 (1 unit) and Guidance 36 (.5 unit)
Develop
A Student Education Plan
A knowledge of campus resources
Receive
An EOPS cash grant*
Vouchers for textbooks and school supplies*
Degree applicable and transfer units
*Must have "unmet need", determined by Delta's Financial Aid Office